Americas Live Online - Day 2/Course 2: Building the Foundational Business Architecture – 20 May 2020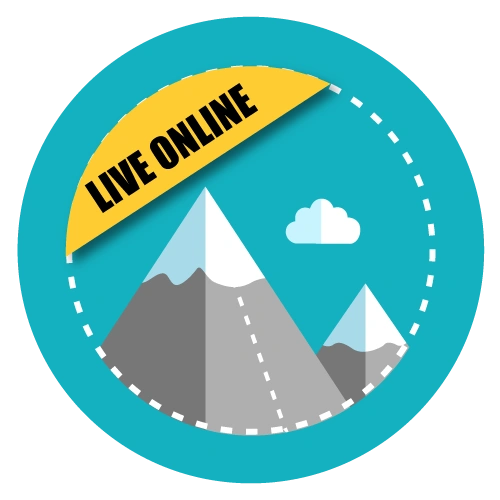 Americas Live Online - Day 2/Course 2: Building the Foundational Business Architecture – 20 May 2020
The Building the Foundational Business Architecture course communicates how to build out the foundational business architecture. Attendees will leave with a strong foundation for capability, value, information and organization mapping, and be ready to begin building their foundational business architecture.
Course will run  8 AM PT / 11 AM ET to 4 PM PT / 7 PM ET. 
REGARDING WIRE TRANSFERS: If you are requesting a wire transfer in U.S. funds, please note we will assess a $20 USD surcharge to cover the bank fee. There is a $45 USD surcharge if you are requesting to transfer funds in non-U.S. currency.