Americas Live Online - Day 5/Course 5: Establishing and Maturing a Business Architecture Practice – 27 May 2020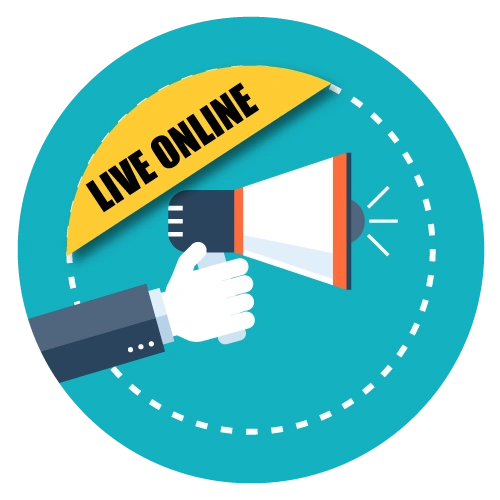 Americas Live Online - Day 5/Course 5: Establishing and Maturing a Business Architecture Practice – 27 May 2020
This course educates attendees on how to establish and mature a business architecture practice. Attendees will gain skills in team setup, governance, charter and engagement model creation, practice rollout, roadmap creation, and program alignment.
Course will run 8 AM PT / 11 AM ET to 4 PM PT / 7 PM ET.
REGARDING WIRE TRANSFERS: If you are requesting a wire transfer in U.S. funds, please note we will assess a $20 USD surcharge to cover the bank fee. There is a $45 USD surcharge if you are requesting to transfer funds in non-U.S. currency.