Chicago Individual Package – Days 1-5 – 27 April to 1 May 2020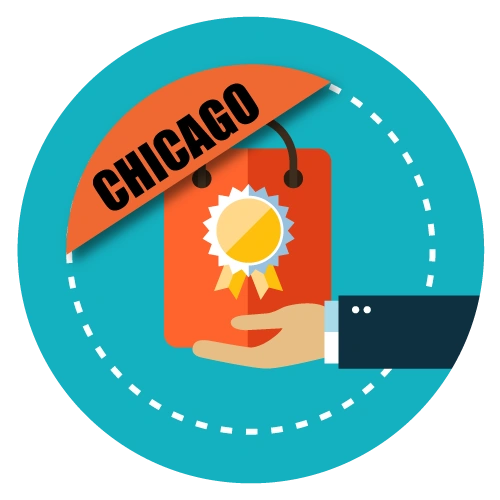 Chicago Individual Package – Days 1-5 – 27 April to 1 May 2020
The Individual Package includes the following full-day courses:
Business Architecture Immersion Workshop

Building the Foundational Business Architecture
Extending the Business Architecture
Business Architecture / IT Architecture Alignment
Establishing and Maturing a Business Architecture Practice
Take advantage of the Early Bird Discount: $500 off through July 31. The price goes up to $4,000 on August 1st for the 5-day individual package.

REGARDING WIRE TRANSFERS: If you are requesting a wire transfer in U.S. funds, please note we will assess a $20 USD surcharge to cover the bank fee. There is a $45 USD surcharge if you are requesting to transfer funds in non-U.S. currency.