EMEA Live Online - Day 1/Course 1: Business Architecture Immersion Workshop – 15 June 2020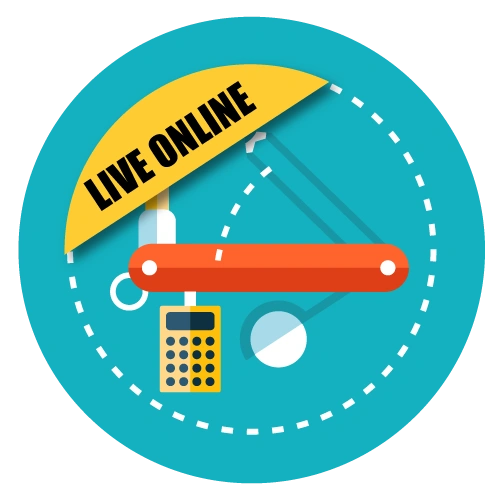 EMEA Live Online - Day 1/Course 1: Business Architecture Immersion Workshop – 15 June 2020
The Business Architecture Immersion Workshop provides a comprehensive business architecture overview to anyone who has not been exposed to a consistent, industry-proven approach. This course levels the playing field of understanding for practitioners, beneficiaries and management seeking to leverage the discipline.
Live Online Training suitable for time zones in Europe, Africa, Middle East and Western Asia. Course will run 8 AM BST / 9 AM CET to 4 PM BST / 5 PM CET.
REGARDING WIRE TRANSFERS: If you are requesting a wire transfer in U.S. funds, please note we will assess a $20 USD surcharge to cover the bank fee. There is a $45 USD surcharge if you are requesting to transfer funds in non-U.S. currency.