EMEA Live Online – Individual Package – Days 1-5: 15-19 June 2020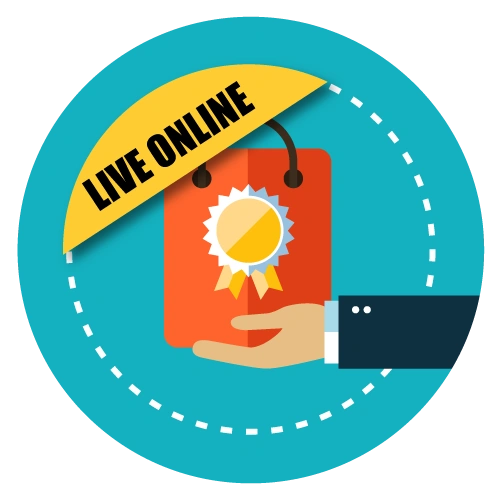 EMEA Live Online – Individual Package – Days 1-5: 15-19 June 2020
The Individual Package includes the following full-day courses:
Business Architecture Immersion Workshop
Building the Foundational Business Architecture
Extending the Business Architecture
Business Architecture / IT Architecture Alignment
Establishing and Maturing a Business Architecture Practice
Live Online Training suitable for time zones in Europe, Africa, Middle East and Western Asia. Course will run 8 AM BST / 9 AM CET to 4 PM BST / 5 PM CET each day.
REGARDING WIRE TRANSFERS: If you are requesting a wire transfer in U.S. funds, please note we will assess a $20 USD surcharge to cover the bank fee. There is a $45 USD surcharge if you are requesting to transfer funds in non-U.S. currency.