Australia (Eastern) – Course 1: Business Architecture Immersion Online – 23 & 24 July 2019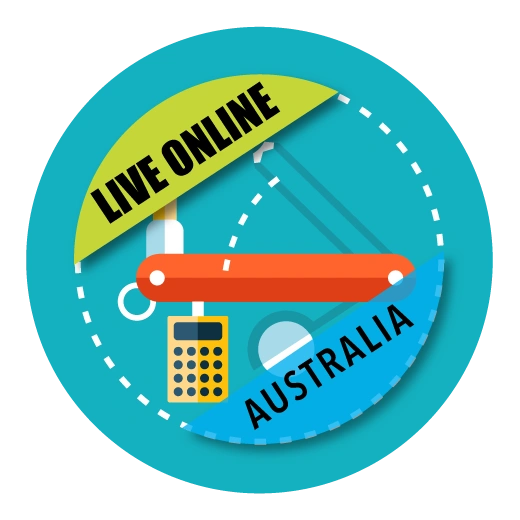 Australia (Eastern) – Course 1: Business Architecture Immersion Online – 23 & 24 July 2019
The Business Architecture Immersion Online Course provides a comprehensive business architecture overview to anyone who has not been exposed to a consistent, industry-proven approach. This course levels the playing field of understanding for practitioners, beneficiaries and management seeking to leverage the discipline. NOTE: This course will be delivered over two half-day sessions.
Location: The Online Courses offer real-time, online lecture/presentation with live Q&A interaction from the convenience of your own computer. 
Time: 5–9 AM Australian Eastern Standard Time (AEST) UTC +10
Date: 23 and 24 July 2019 
REGARDING WIRE TRANSFERS: If you are requesting a wire transfer in U.S. funds, please note we will assess a $20 USD surcharge to cover the bank fee. There is a $45 USD surcharge if you are requesting to transfer funds in non-U.S. currency.