San Francisco Corporate Package – 5-Day Courses for 3 attendees, plus optional add-ons for additional attendees: 12–16 Oct 2020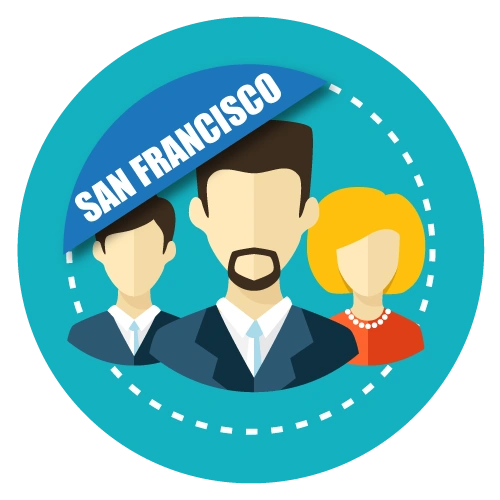 San Francisco Corporate Package – 5-Day Courses for 3 attendees, plus optional add-ons for additional attendees: 12–16 Oct 2020
The 5-Day Corporate Package includes participation for 3 attendees. This package includes the complete 5-day series of courses. The sessions include:
Business Architecture Immersion Workshop

Building the Foundational Business Architecture
Extending the Business Architecture
Business Architecture / IT Architecture Alignment
Establishing and Maturing a Business Architecture Practice
PURCHASE INSTRUCTIONS – PLEASE READ:
Corporate Package reserves seats for three attendees. Do not purchase more than

one

package under QTY.

If additional seats are needed, use the optional add-on package drop-down. You may add up to 7 additional attendees for a total of 10.


Please provide the full names and email addresses of all attendees when completing your order.

Attendees may not be substituted.
REGARDING WIRE TRANSFERS: If you are requesting a wire transfer in U.S. funds, please note we will assess a $20 USD surcharge to cover the bank fee. There is a $45 USD surcharge if you are requesting to transfer funds in non-U.S. currency.